Our Service
At Cubic Logistics, we simply specialise in shipping your personal belongings safely and with exceptional care from the beginning to the end through our door-to-door service by air or sea from UK to Hong Kong or Taiwan, and the other way round too, from Hong Kong or Taiwan to UK. It doesn't stop there, we can help you relocate to other places in Asia too.
That's not all we do, we offer solutions to your excess baggage when on holiday and storage problems when going back home for the summer.
For businesses, we connect the commercial link between east and west through our most trusted and reliable network of international partners.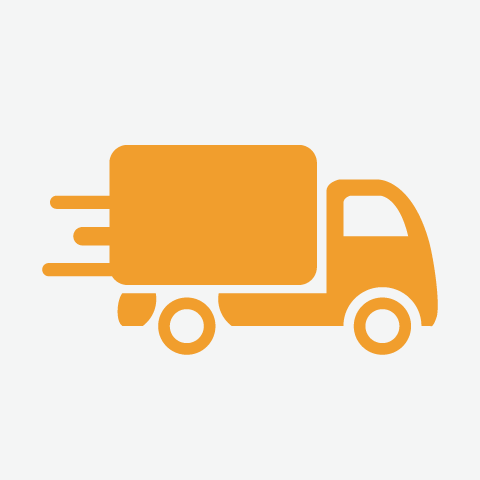 Next Day Empty Box Delivery
Book your empty box before 2pm on any working day for next working day delivery.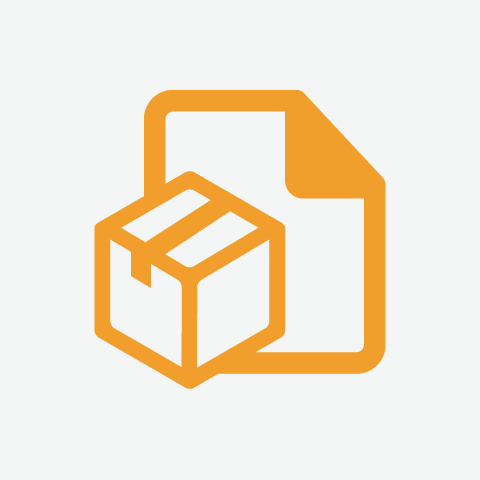 Next Day Parcel Pick Up
Book your parcel for pick up before 2pm on any working day for next working day pick up.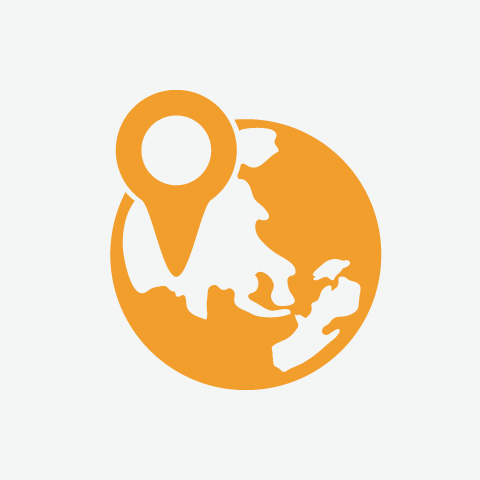 Live Tracking
You can track the status of your parcel during shipment.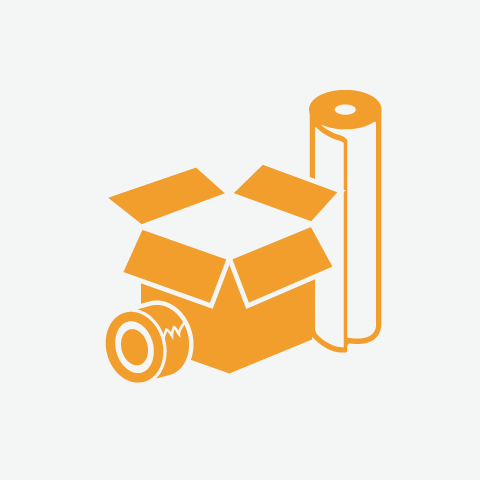 Free Cubic Logistic Empty Box + Tape + Bubble Wrap
We provide you our own strong and dependable box along with tape and bubble wrap.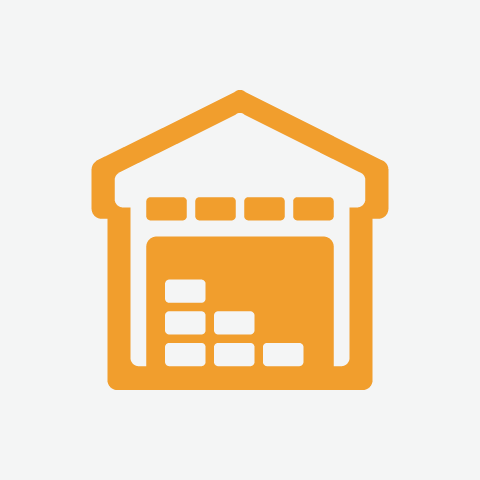 Storage
We can store your boxes and other items in our warehouse.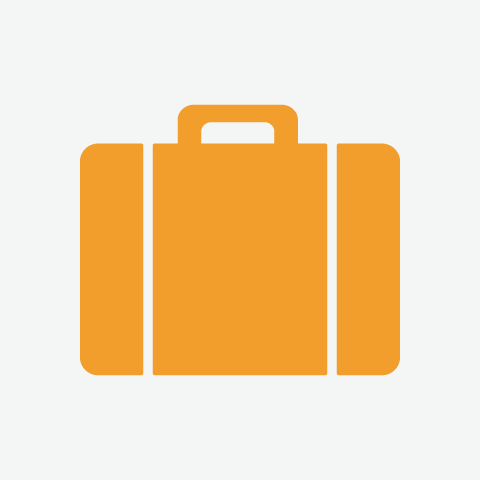 Excess Luggage
We can ship your luggage and other size items.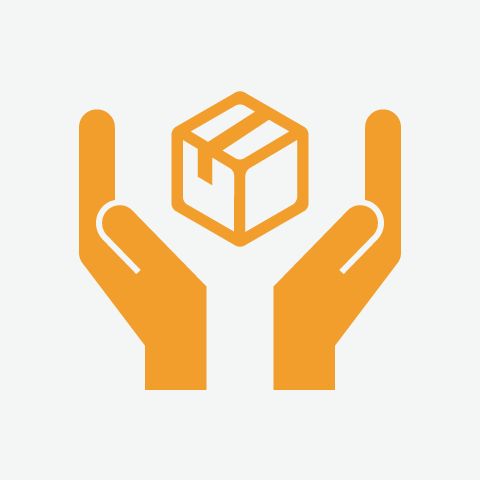 Insurance
We can provide insurance cover for your goods.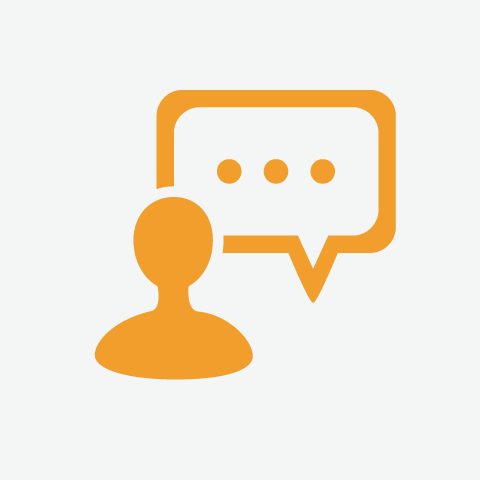 Languages
We have Cantonese, Mandarin and English speaking agents.